Comms Monitoring
Our comms monitoring pages provide access to summary and detailed information regarding the status of the Pierre Auger communications system. In particular, you can find:
Summery graph of recent ARQ7 rate
Summary graph of recent total ARQ count
Links to detailed daily graphs of various comms diagnostic data
GPS Testing
We have nothing to say here yet. When we do, this area will provide you with access to our work.
Auger South Comms System Operations Manual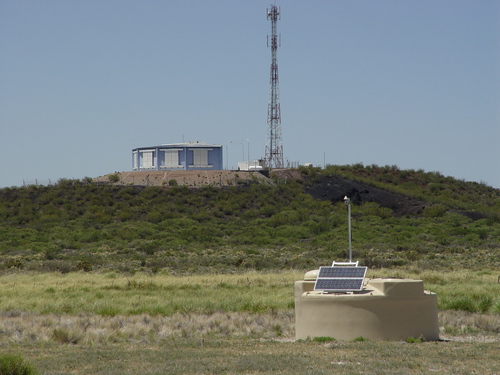 CWRU Areas of Focus for the PAO
Comms Monitoring
GPS Testing